Welcome To Daly's Expert Hardware
Daly's Expert Hardware provides clients all over Kerry with quality, competitively priced hardware plumbing, electrical and agricultural supplies.
We're a completely Irish owned, family run business that's dedicated to supplying quality hardware and unrivalled customer service. Our friendly, highly trained and knowledgeable staff are available to advise you on the right hardware solution for your next project.
We offer clients a diverse product range that includes pet products, feed for livestock, building supplies, party supplies and paint and painting accessories.
Expert Hardware has stores nationwide and is recognised as the market leader for providing quality DIY products to customers.
For more information on our quality hardware supplies, get in contact with Daly's Expert Hardware today.
General Hardware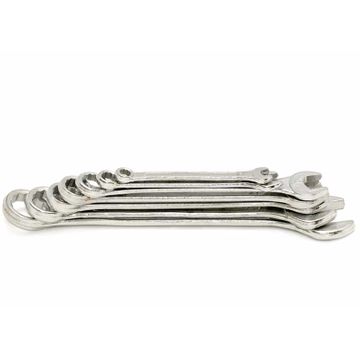 We provide clients with a huge selection of general hardware supplies. From gardening accessories to hand tools and from power tools to car accessories, you can be assured that Daly's Expert Hardware will have the right hardware for your next project.
Paint Supplies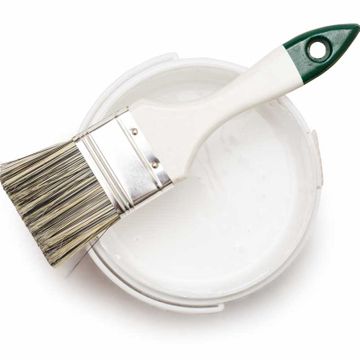 We provide customers with a huge range of painting options for both interior and exterior painting jobs. We're a one stop shop for all your painting needs. We provide brushes, rollers, scrapers and everything else required for any kind of household painting project.
Plumbing Supplies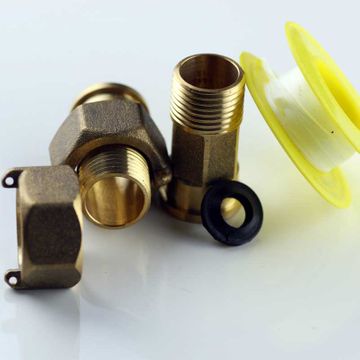 We stock a comprehensive range of essential plumbing supplies. We provide customers with black pipes, sewer pipes logging for pipes and waste fittings. We also supply clients with smaller plumbing repair parts like kitchen taps, stoppers and washers.
Party Supplies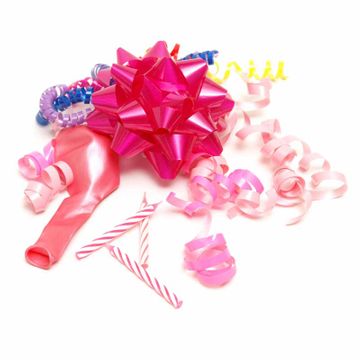 If you're having a party make Daly's Expert Hardware your one stop shop. We provide absolutely everything your party will need. We have a huge selection of latex and file balloons, along with a range of appropriately coloured disposable plates, napkins, and cups.
Building Supplies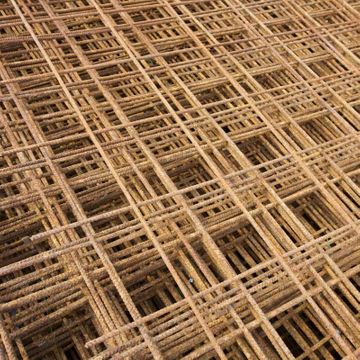 Daly's Expert Hardware has a full range of building supplies that are available from our store or through our dedicated delivery system. We provide aggregates like sand and gravel along with cement. We also provide a range of hand power tools and essential steel for building sites.
Agricultural Supplies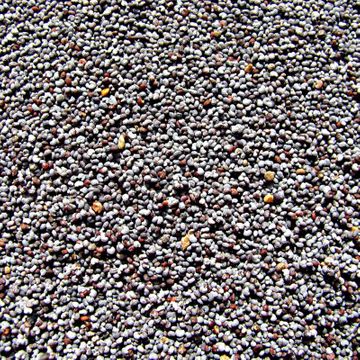 We provide clients with a full range of essential agricultural supplies. For general farm maintenance, we provide a range of fencing options including electrical fences. We also supply a comprehensive range of animal feed, which is essential for livestock health and well-being.
Daly's Expert Hardware FAQ
I'm looking for a hardware store near me- where are you based?

Daly's Expert Hardware is a Kerry hardware store based in Waterville. To avail of our products, visit us in-store or buy online today.

Can you give me DIY advice if I need it?

Yes, absolutely. Here in Daly's Expert Hardware, our team are experts in our industry and we're happy to offer professional advice and recommendations on all things DIY and home improvements.

What brands do you stock?

We stock a large selection of the world's leading DIY brands including Dulux paint, CAT tools, various branded building supplies, and much more.

Do you stock solid fuel?

Yes. We sell a selection of solid fuel supplies including peat, coal, charcoal, kindling, and more.