Plumbing
Daly's Expert Hardware provides clients with a range of plumbing supplies. We supply a comprehensive range of pipes and finishes that are perfectly suited to all kinds of home DIY projects.
We provide our clients with products like:
Black Pipes

Brass Range of Pipes

Sewer Pipes

AG Outdoor Pipes

Logging For Pipes

Waste Fittings

Copper Pipes

White Piping

Kitchen Taps

Toilet Taps

Faucets
Not sure what you need? Then speak to one of or friendly staff members. Everyone on our team is highly trained and knowledgeable about our full range of products and can help advise you on the appropriate plumbing hardware for your next project.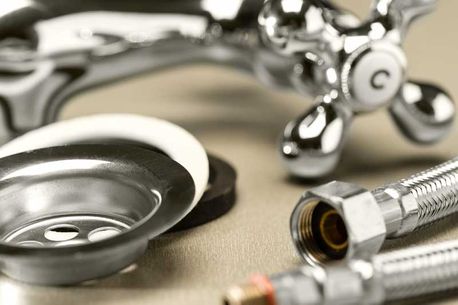 For more information on our range of plumbing supplies, call in store or get in contact with Daly's Expert Hardware today.
Our Plumbing Supplies
All our plumbing supplies are made from the finest quality raw materials. We source all our plastic pipes and stainless steel taps, showerheads and faucets from trusted wholesalers. All our products are guaranteed and we implore clients to return any items they aren't 100% satisfied with.
All plumbing supplies are available for delivery. No matter how large your order is, you can be sure they'll arrive in tip-top condition with our professional plumbing supply delivery service.