Solid Fuels
Daly's Expert Hardware provides clients with a full range of solid fuel options. Our solid fuels are perfect for open fires, stoves, ranges and wood burners.
The solid fuel options we provide include:
Coal

Smokeless Coal

Coal Briquettes

Eco Logs

Turf

Wooden Logs

Fire Starting Sticks

Gas Canisters

Propane Canisters

Biotane Canisters

Camping Gas
All our solid fuel options are available for delivery. Our friendly and highly knowledgeable staff can help advise you on the right kind of solid fuel for your premises.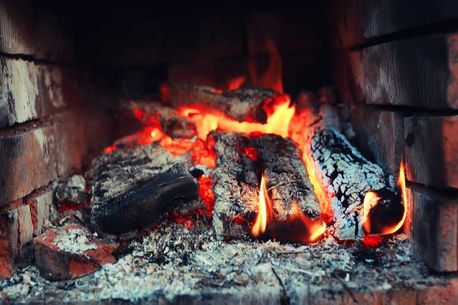 If you'd like to take advantage of our fast and convenient delivery service, get in contact with Daly's Expert Hardware today.
Our Solid Fuel Delivery Service
We provide clients with a comprehensive delivery service. Our delivery service is available to clients all across Kerry. Daly's Expert Hardware's delivery service transports all our available solid fuel options directly to your door. Our large lorry can transport huge loads, so we can deliver your entire winter fuel stock in one delivery.
Our local drivers can boost extensive local knowledge so no matter how remote you think your house is, you can be sure that'll we'll be able to quickly delivery your solid fuel to you.